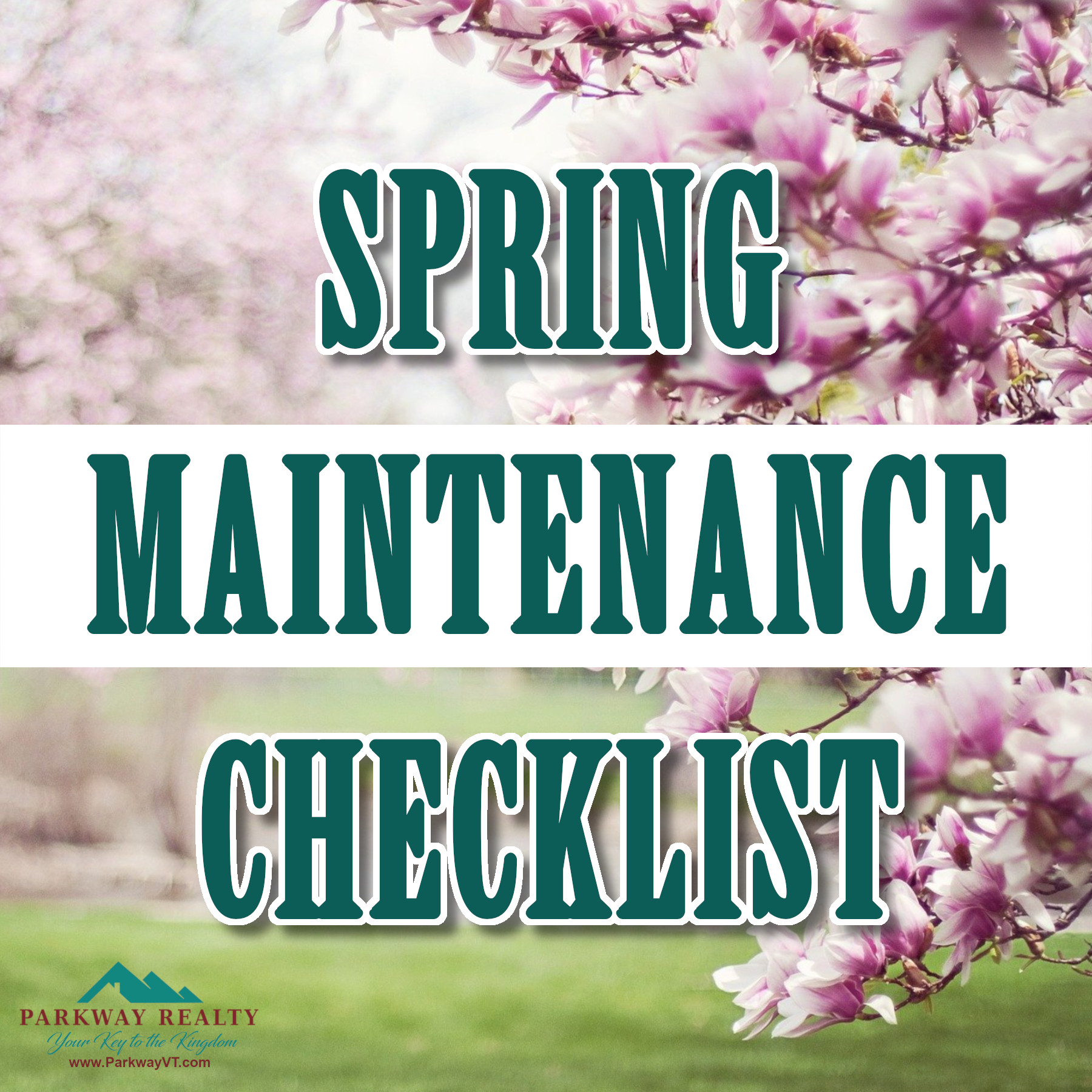 Homeowners should evaluate their entire home for smaller maintenance issues each year in order to avoid larger, more costly issues down the line! Not to mention, this helps maintain its value and is attractive to buyers at a time of resale.
1. Inspect roof for any damages.
2. Clean screens, and repair any if broken.
3. Clear gutters and inspect the downspouts for drainage issues.
4. Examine exterior & paint or replace sections if needed.
5. Clean interior and exterior doors
6. Sweep off any decks wash outdoor furniture
7. Rake the lawn, seed the bare spots & replace the mulch
8. Attach hoses to outdoor faucets & check for leaks
9. Check yard equipment. Fill lawn mowers with gas & make sure they are in working order.
10. Check your grill for any parts that might need replaced and give it a good wash on the exterior.
If any of the repairs you find your house needs are outside your comfort zone, don't hesitate to reach out to use. We would be happy to recommend a local professional! While there may be more cost involved, having a well-maintained house with simple repairs each year will cost you less than waiting and having a much larger problem later on!