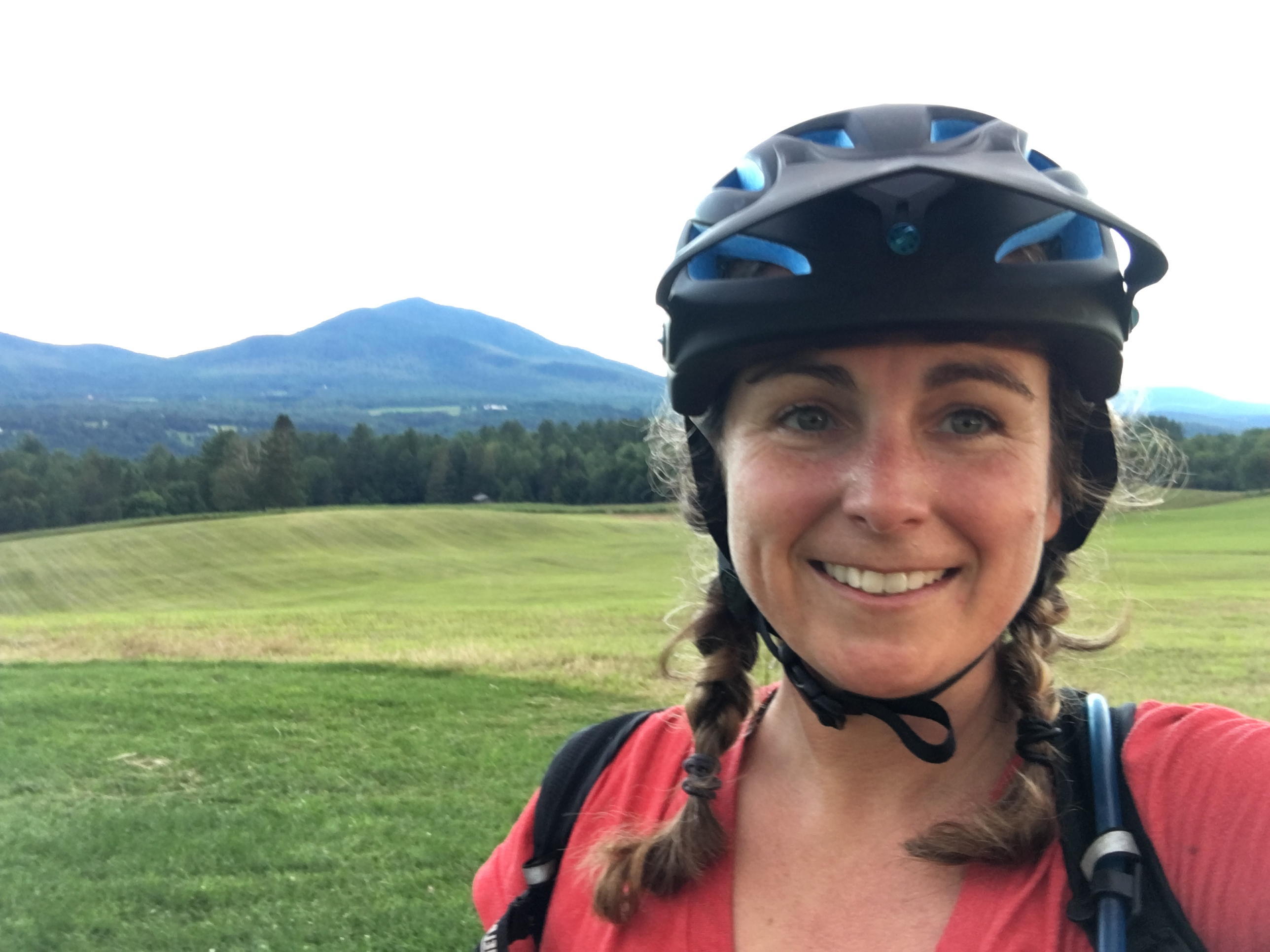 Real Estate Salesperson | Parkway Realty - Lyndonville
Parkway Realty - Lyndonville
223 Main Street
Lyndonville, VT 05851
Email Phone: 802-626-8333 Fax: 802-626-9342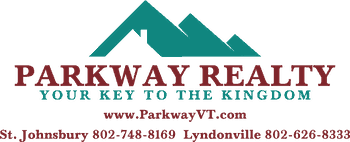 About Vanessa
Vanessa is an avid mountain biker and after visiting the Kingdom for several years she took the leap to become a full time Vermonter. She is passionate about the environment, cycling, firewood and her rescue dogs.
Vanessa embraces technology and the latest industry tools, while at the same time using a personable, hands-on approach in working with clients. She is excited to help her buyers find the peace and joy that she finds in the Kingdom. Whether you want to be riding distance to Kingdom Trails, on one of the ponds and lakes or find the perfect investment property Vanessa is already in the know having scoped out deals and vistas from East Burke to Westmore.
Working with her sellers to put out the best product possible is Vanessa's passion. Whether giving advice on staging, upgrades, or best time of year to sell, she always has her seller's goals in mind.
Vanessa now resides in Newark, VT after working on a top real estate team in New York for over eight years. She spends her free time hiking, mountain biking and exploring the Kingdom.